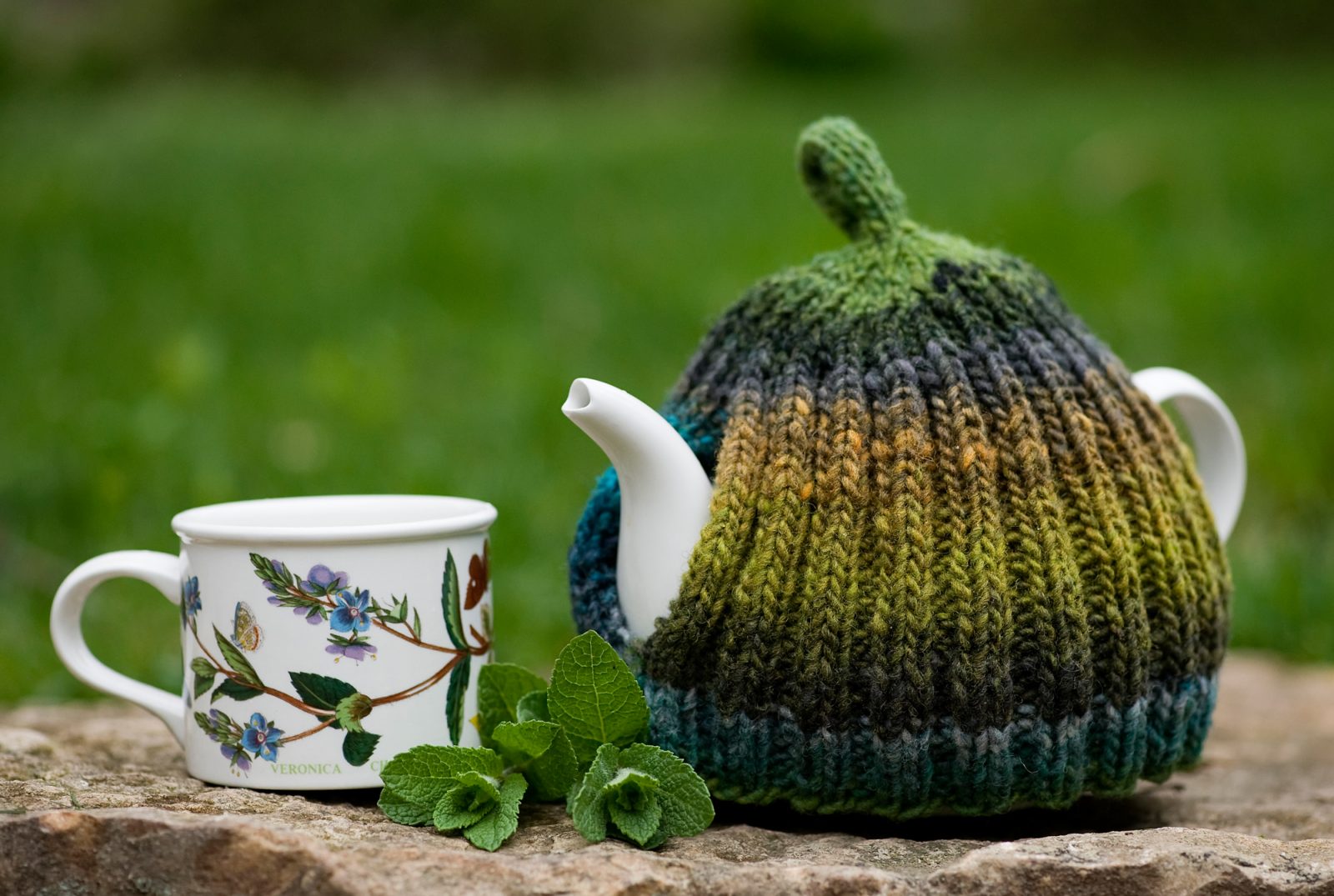 ROOKHOW ZOOM CAFE
​If you'd like to have a chat and have some time to spare on a Wednesday afternoon (any time between 3.30-4.30) then come along to the Rookhow Zoom cafe. A friendly group of locals, Quakers and Rookhow supporters who since lockdown have met weekly to share recipes, books we've read and have chatted about a range of topics from bivouacking, broadband and haircuts to  'What do Quakers believe?'  We've also shared news, photos and videos about what's going on at Rookhow. New people always welcome.
CLICK HERE TO JOIN THE ROOKHOW ZOOM CAFE
Or you can join by phoning from your landline/mobile: Tel 020 3695 0088 (you'll hear us and we'll hear you!).
Give the Meeting ID: 419 170 848 #
Password: 017577 #
See Rookhow's Youtube channel for up to date videos of our renovation work: YOUTUBE   
If you'd like help to use Zoom for the first time or help to log on, phone Sue on 07557 919879 from 3.15pm.
ROOKHOW EPILOGUE (quiet meditation)
A  20 minute quiet reflection with a reading or poem and a short period of silence. Everyone welcome.
Zoom link: https://us02web.zoom.us/j/88627064182?pwd=SEJqMmo3dW9aSkRFY01BMHoya29tdz09
Or if you want to get changed into your PJs and join on the phone instead:
Tel 020 3695 0088 and give: Meeting ID: 886 2706 4182 #  Password: 032551 #
For more info or for help to use Zoom, contact Sue Nicholls, Rookhow Development Manager 
Tel 07557 919879
Email: contactrookhow@gmail.com
Registered Charity no. 1188409
All new Friends & supporters welcome, click here for more information: SUPPORT ROOKHOW