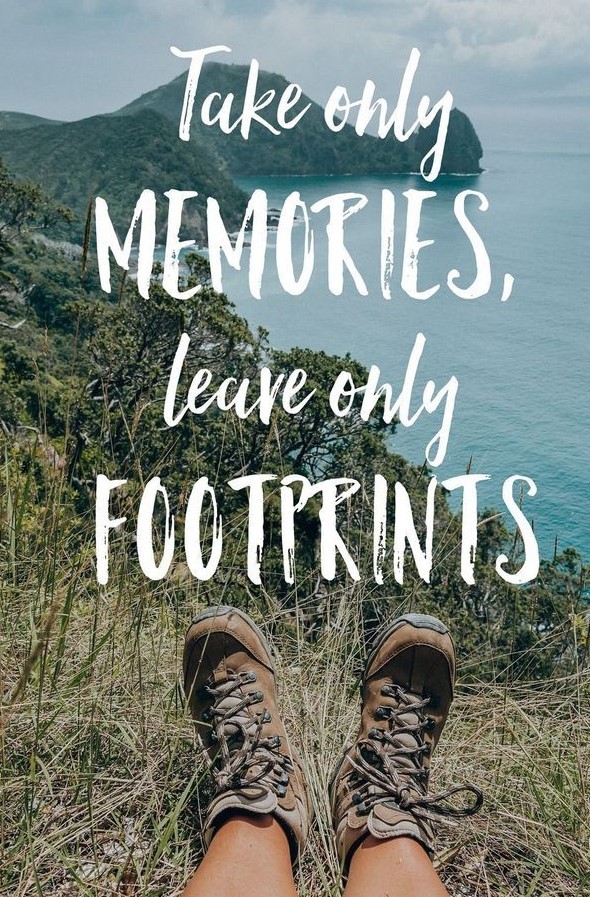 Colton Parish Council-working for you!
The summer sunshine is making way for autumn, with accompanying changes to the weather, as we slowly head towards the end of the "holiday season" after experiencing a great many visitors to our beautiful part of the country as more people are enjoying their "staycations" in the Lake District and surrounding areas. 
Colton Parish Council members have been continuing to work in their communities and linking into other networks in South Lakeland.  We hope that you have found our website and regular Colton Link publications to be useful and enjoyable and as we continue our work in supporting our Parishioners and would ask that you continue using these as helpful sources of information.  Your contributions are much appreciated!
Our new "normal" has included the use of Zoom to hold Parish Council meetings and we have held a number of our meeting in this way but was not ideal due to variable network signals across the Parish.  We are also aware that this is not the best way to involve Parishioners in our discussions and so have taken the decision to continue to hold a Zoom meeting alongside our face to face meeting in Bouth Village Hall on 7th September. 
Mindful of the limited/no access to a good data network in some areas of the Parish we are working with Mike Postle who has held a number of Zoom meetings to update Parishioners and to gauge support for involvement in "fibre partnerships" which, if established, will remove some of the "dead-spots" across the Parish.  Please read his blog in the article below for more information, thanks Mike for all the hard work that you are putting in for us all!  If you do want more information on this or any other matter then you can contact the Clerk or your local councillor and we will do what we can to help.
Please continue to keep an eye on the Community Events page for details of "virtual" online and open-air events being held to help pass the time in the company of others from the comfort of your own living room or in the great outdoors!
ROOKHOW ZOOM CAFE ​If you'd like to have a chat and have some time to spare on a Wednesday afternoon (any time between 3.30-4.30) then come along to...
Recent Parish Council Meeting
24 August 2020
"Extraordinary" Parish Council meeting
Virtual meeting held via Zoom
Next Parish Council Meeting
7 September 2020
Parish Council
Bouth Village Hall and via Zoom
Keep In Touch
Subscribe to our Colton Parish Link newsletter and never miss an event or activity happening in the local area