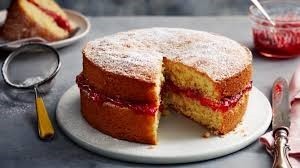 Rookhow Zoom Cafe
ROOKHOW ZOOM CAFE
This week at the Rookhow Zoom cafe we're going to be talking about what we've read in lockdown. Bring your books and come for a chat! Wednesday 3.30-4.30pm. 
Zoom link: https://us02web.zoom.us/j/419170848?pwd=bEtORCtneWJDYVpMTXNrNE9ic0djQT09
Or you can join by phoning from your landline/mobile: Tel 020 3695 0088 (you'll hear us and we'll hear you!). Give the Meeting ID: 419 170 848 #
Password: 017577 #
Hope to see you then.
Stay safe and well 🙂
Best wishes,
Sue Nicholls, Development Manager
Website: rookhow.org.uk 
Registered Charity no. 1188409
With thanks to Cumbria Community Foundation for their Covid-19 Response Fund grant towards Rookhow's Zoom cafe.
Also to the Rusland Valley Community Trust for their contribution towards our recent bat survey.