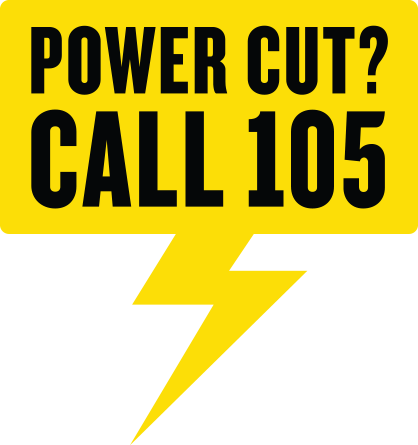 If you haven't already done so, now's the time to think about signing up for the Priority Services Register.
Storm Arwen and other recent storms, latterly Storm Franklin, has left many vulnerable people in cold and dark houses for hours, and in some cases, days on end. Whilst neighbours rally round to do what they can, there are still some people who have no one to look out for them. To help reduce the risk to people in this situation and should another devastating storm hit our area, now might be the time to think about signing up for the Priority Services Register.
The Priority Services Register is a free service provided by the utility companies to help identify households that may need extra help and support. Depending on the circumstances, this may include services such as bills in alternative formats or setting up a password system for when an engineer calls or someone comes to read the meter.
The Priority Service Register also helps the utility companies identify households that need extra help when there's a crisis, such as a power cut. The support offered might include warm food and drinks and, where practical, priority for reconnection.  If there are clusters of households signed up, this can aid effective planning and delivery of that help.  See the attached poster for more information and if necessary please bring this to the attention of those that you know are vulnerable and might benefit from this support.