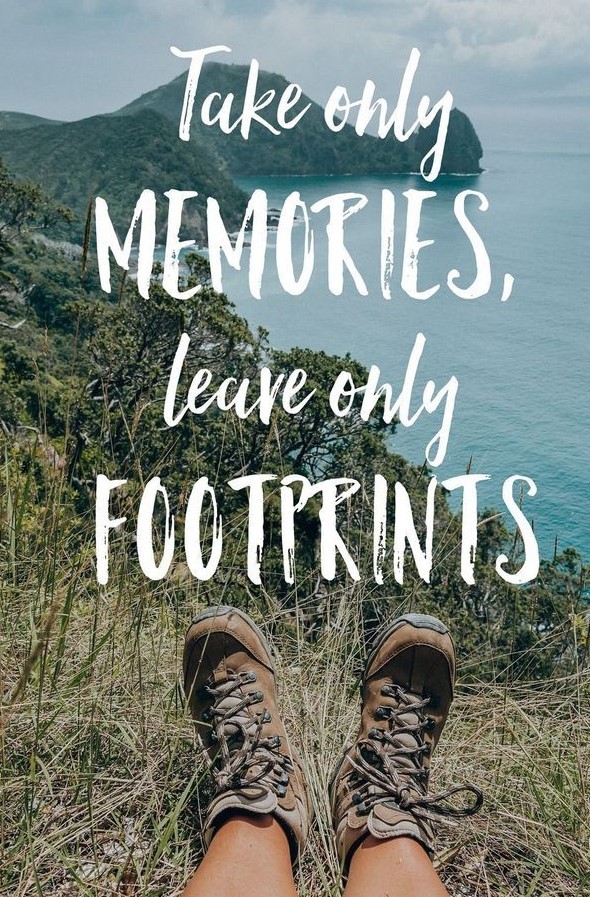 Colton Parish Council-working for you!
Autumn is here, with accompanying changes to the weather, and Colton Parish Council members have been continuing to work in their communities and linking into other networks in South Lakeland.   As we work through another "lockdown" we hope that you find our website and regular Colton Link publications to be useful and enjoyable and as we continue our work in supporting our Parishioners and would ask that you continue using these as helpful sources of information.  Your contributions are much appreciated!
Our new "normal" has included the use of Zoom to hold Parish Council meetings and we have held a number of our meeting in this way but was not ideal due to variable network signals across the Parish.  We are also aware that this is not the best way to involve Parishioners in our discussions and so we held our Parish Council meeting in September combining Zoom alongside our face to face meeting in Bouth Village Hall.  This was partially successful and we will be continuing to try to improve the experience for Zoom participants which we hope will be ready to be used in our November meeting having cancelled the October meeting due to changes in guidance for size of gatherings.
In the meantime, stay safe, stay active and stay in touch, please let us know what you want us to include on the website as this is a great way of sharing news and keeping in touch with friends and family in other areas near and far!
Please continue to keep an eye on the Community Events page for details of "virtual" online and open-air events being held to help pass the time in the company of others from the comfort of your own living room or in the great outdoors!
Colton Parish gave huge support to the Wash Bag Wednesday appeal in aid of the Ulverston Foodbank for 'washbag' items, as well as foodstuffs. ...
The Parish Council have formed good relationships with some great local businesses who have been supplying and delivering groceries and providing...
Recent Parish Council Meeting
7 September 2020
Parish Council
Bouth Village Hall and via Zoom
Next Parish Council Meeting
30 November 2020
Parish Council via Zoom
sign-in using
Meeting ID: 693 518 7424
Passcode: Colton2906
Keep In Touch
Subscribe to our Colton Parish Link newsletter and never miss an event or activity happening in the local area